Date - 1 November 2022 | Barcelona, Spain (In-Person)

Time - 15:00 - 17:00 CET | Ticket Price - €299 + VAT*
*Workshop ticket must be bought alongside 2-day conference ticket


Led by: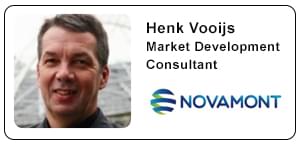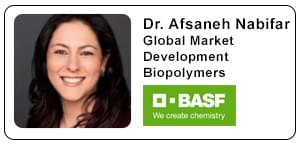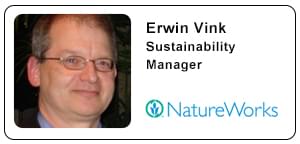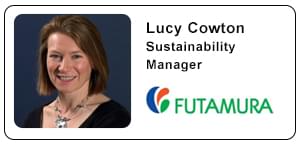 Proactive dialogue within packaging industry about the benefits of compostable packaging. Openly discuss the challenges and discuss how cross value chain collaboration can address it.
Agenda:
Brainstorming sessions addressing where and how compostable applications contribute to a circular economy
When compostable is the right choice for a packaging application?
What are the challenges for acceptance and implementation of compostable packaging?
How can partners in the value chain work together to overcome the challenges?
---